We've had another fun year at WASDuk HQ, Chris has given us unparalleled coverage of Injustice, Arkworthy and Fanta have been looting crates and we welcomed a new writer Gareth into the fold (we are always looking for new writers if you'd like to join him).
Thank you for following us, stay tuned for more of the same in the new year! Merry Christmas!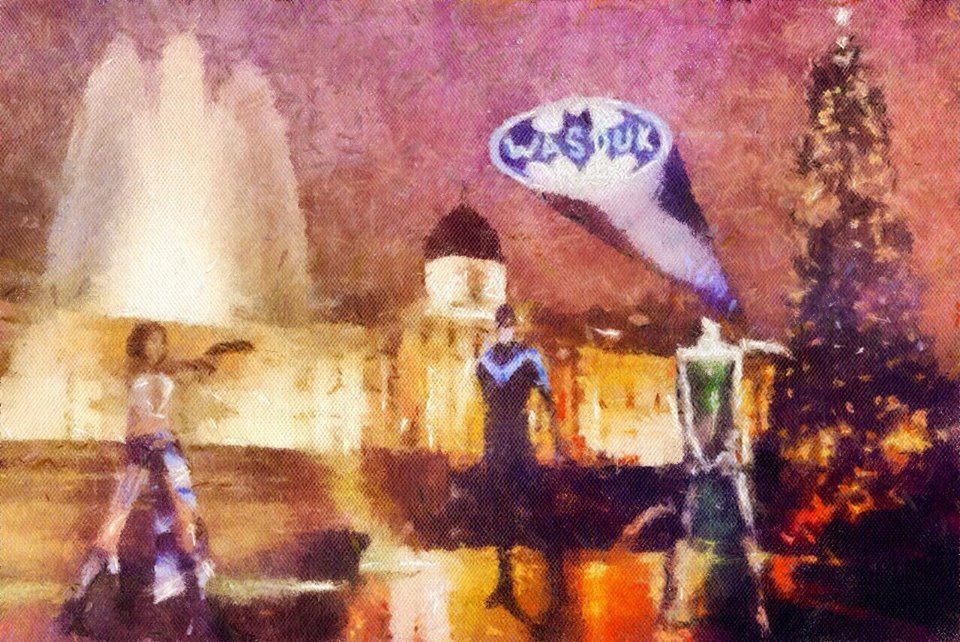 Be sure to check out our followers old and new in all their supportive glory! (New followers to this year in italics!)
Gaming & Geekery Bloggers
Game Developers
Gamer Communities
Bloggers
Archaeology, Academia and Access
Top 10 of Anything and Everything 
Interesting Peeps
Merry Christmas all and a Happy New Year!